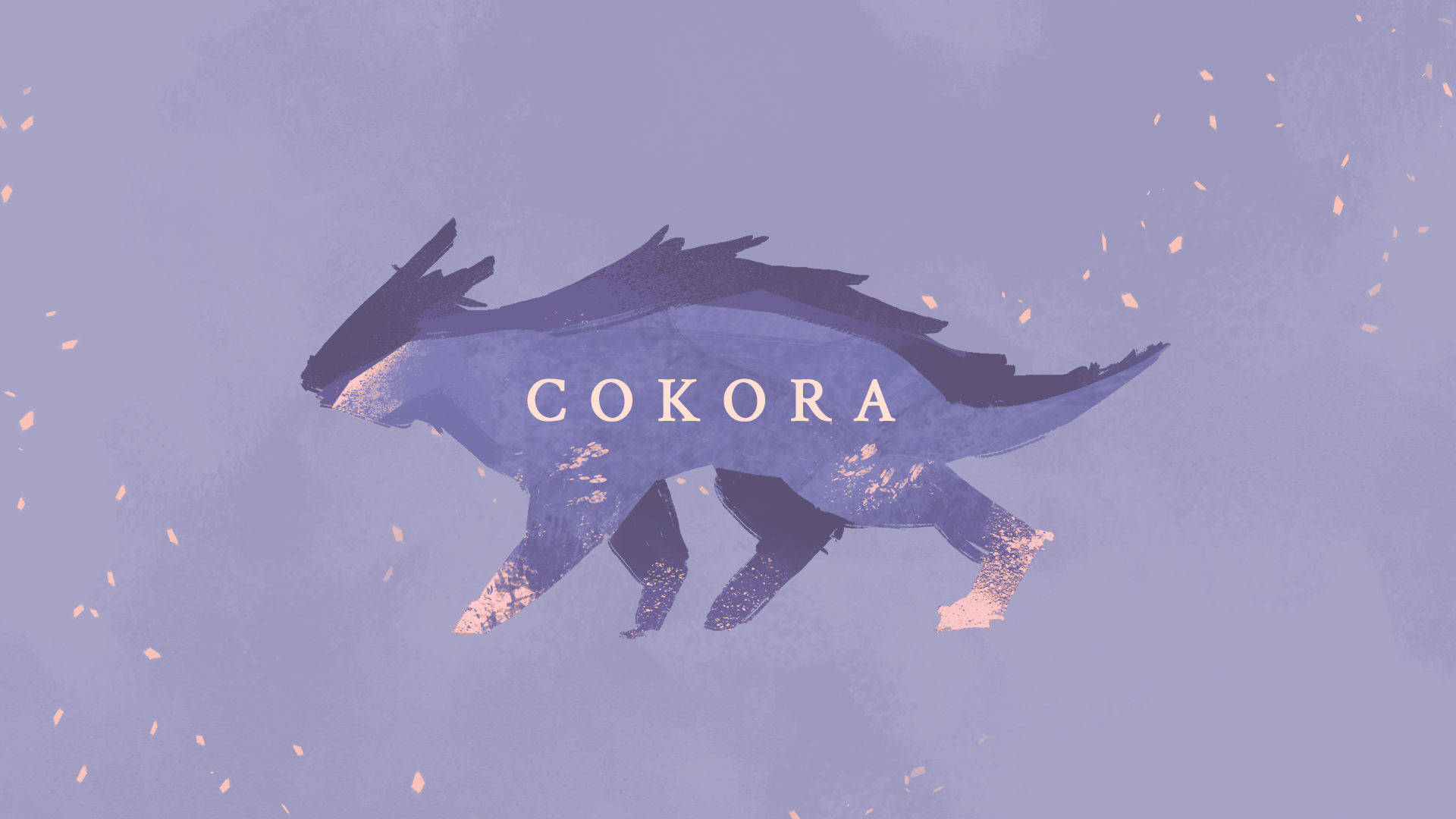 Cokora
A downloadable game for Windows
This game is made by FutureGames students (4 week project) in Stockholm, Sweden.
You need to own a Windows supported controller (PS4, XBOX et.c) to play this game!

Cokora is a slow-paced puzzle game with focus on emergent gameplay.

You must use your jump and dash abilities in order to climb higher through the wondrous forest and make it back home to your siblings waiting high up in the nest. On your way, it will be up to you to explore your world and its obstacles, overcoming them in any way you see fit. Cokora is intended as a calm experience, where the main focus is to make you curious about exploring the world and your abilities. It's a game where you can move with purpose and playfulness at your own pace, curiously wondering what's behind the next corner of the forest.
Install Instructions:
Unzip the Cokora.rar
Launch the game from "Group6"
Credits:
Magnus Jakobsson - Game Design, Project Manager, Music, Sound Design
Game design: Chloe Dunn-Asselin & Oscar Olsson
Programmers: Antonia Kiili, Elliot Rosing & Elias Erkendal
2D Artists: Mariana Salimena , Sara Göransson & Jonatan Sleiers
3D Artists: Robin Lingmerth, Rami Khalfaoui & Oskar Ivarsson
| | |
| --- | --- |
| Status | Released |
| Platforms | Windows |
| Rating | |
| Authors | Olsson, Antonia Kiili, boymakesnoise, mariana.salimena |
| Genre | Platformer, Adventure, Puzzle |
| Tags | 3D, 3D Platformer, Aliens, Animals, calm, Controller, meditative, Singleplayer |
Comments
Log in with itch.io to leave a comment.
Beautiful atmospheric game.
Thank you for such a beautiful game thank you for making it.
Before i start playing, is it alright to play for a pretty laggy laptop?
A nice little game. Great for a semester! Thos its a bit little for content!
As Usual Gameplay from Z9ZGAMES Channel!!!
With All Thanks to the Creator of the Game!!!
Such a beautiful game, would love to play more levels! This was really wonderful and you used really well fitting colors to create the world. The character was really cute and the whole game gave me a calming feeling and I really like the atmosphere. Overall a very nice and calm game, keep up the good work :D
I don't know if you've heard of Game Development World Championship before (gdwc2019) but it's a competition for indie game developers where they can submit their games and it's free! It's great if you want some more visibility for the game and it only takes a couple of minutes to join :)
Looks really good! Great first project.
Hey, back on itch. :) Downloading again...
Thanks for playing our game!
And it's live! Well, uploaded. If there are any plans to expand the game it would be great to explore this world. And maybe find new abilities? :)